Mens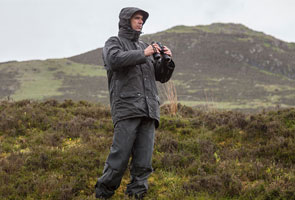 A range of top quality clothing for men. Range includes tweed jackets, trousers, breeks, waistcoat, country jackets, shooting and hunting clothing.
Womens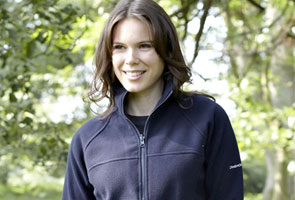 Ladies clothing range now available. Range includes shooting jackets, outdoor jackets, waterproof clothing, country footwear, walking boots, socks and accessories.
Kids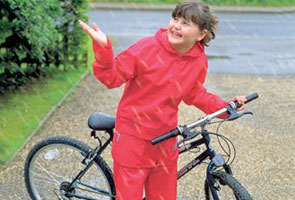 Childrens clothing includes tweed jackets, waistcoats and check shirts. Browse our walking boots, walking socks, and outdoor clothing.
Fieldsports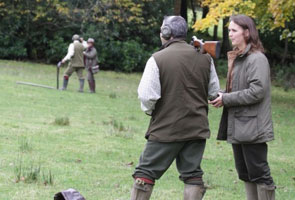 We can fulfil all of your requirement for your fieldsports activities such as pheasant shooting. We supply tweed clothing, country attire, wax clothing and shooting sticks.
Shooting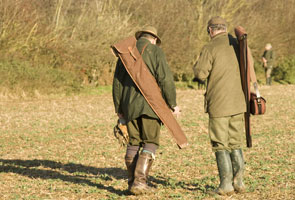 Shooting clothing, footwear, wellies and accessories now available for men, women and children. Shop for shooting jackets, trousers, breeks, caps, shooting socks and shooting wellies.
Dog Walking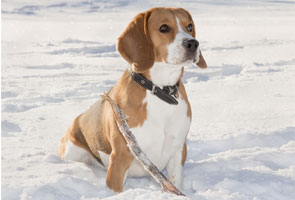 Enjoy the great outdoors and countryside, safe in the knowledge that you have purchased quality branded walking boots and shoes from us! Also, take a look at our range of baselayers, waterproof and breathable jackets, hats, gloves and scarves.
Footwear
Our range of quality footwear features several well known brands which include Grisport, Hoggs of Fife, Sherwood and Sealskinz. Take a look at our hiking boots, walking shoes, wellingtons for safe, warm and comfortable walking in the country.
Walking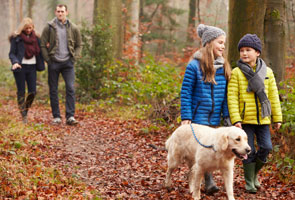 We have a collection of fantastic walking clothing and equipment suitable for hill walking, hiking, trekking and other outdoor activities. Range currently includes waterproof jackets, over trousers, rucksacks, gaiters, walking boots and socks.
Travel
Travel clothing and equipment including safari shirts, shorts, lightweight casual shoes, padlocks, insect repellents, travel bag, safety equipment and much more.
New Products
Featured Products