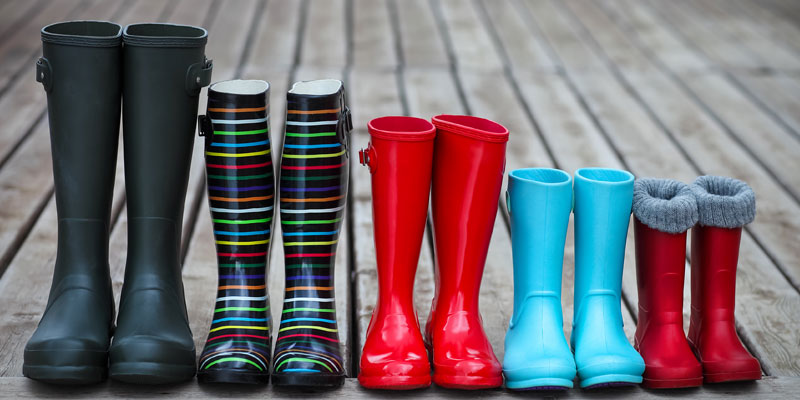 WELLINGTON BOOTS REVIEWS
Our wellington boots reviews provide you with the necessary information to help you make an informed buying decision.
Whether looking for a pair of wellies for going to festivals, or a sturdy pair of rubber wellingtons for farming or shooting, there's a pair for everyone. Click here to view our wellington boots collection.
Explore our Wellington Boots Reviews below:
Wellington Boots:
January 27th 2017

Rubber wellington boot with neoprene lining and cushioned foot bed.

April 9th 2015

Rubber wellington boot featuring a Vibram sole unit and neoprene lining.

April 14th 2015

Traditional rubber wellington with a cotton inner lining.